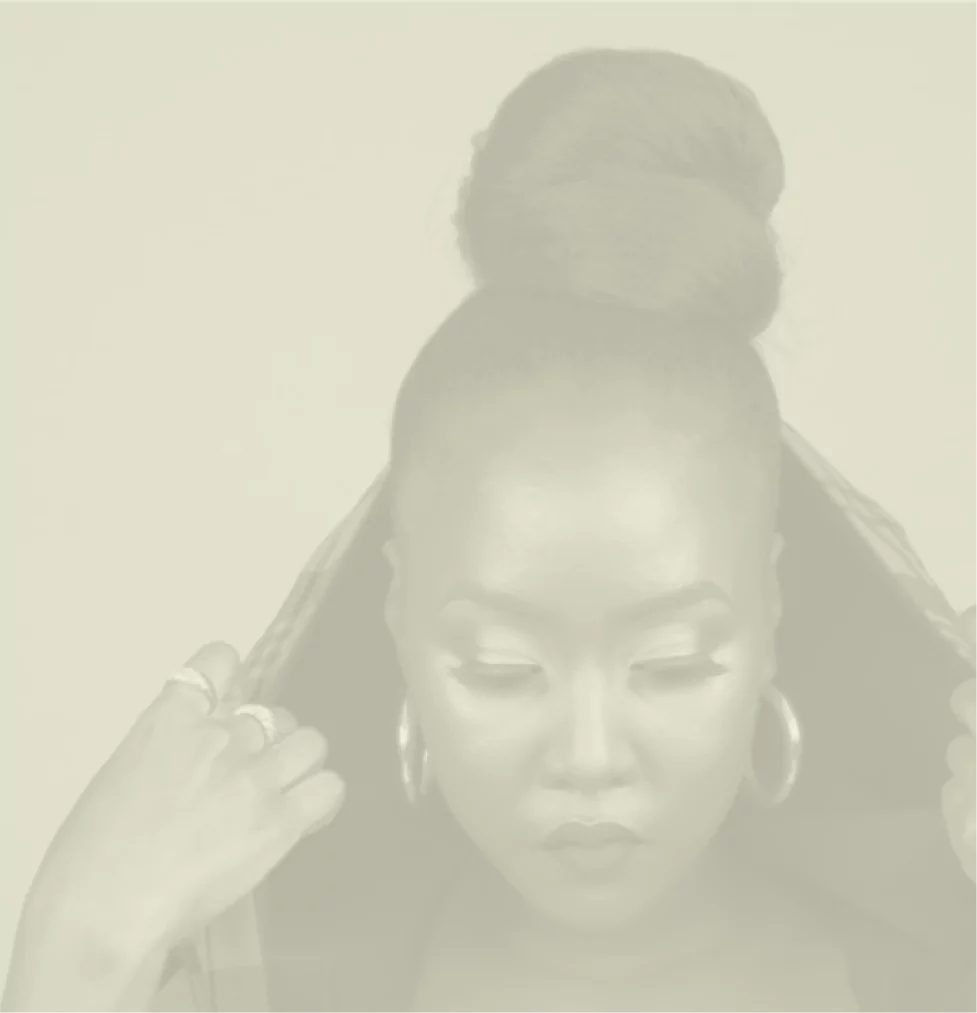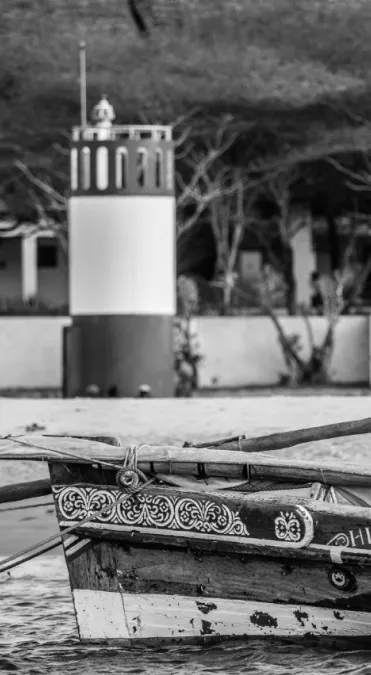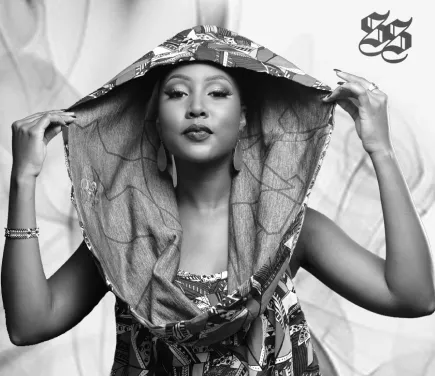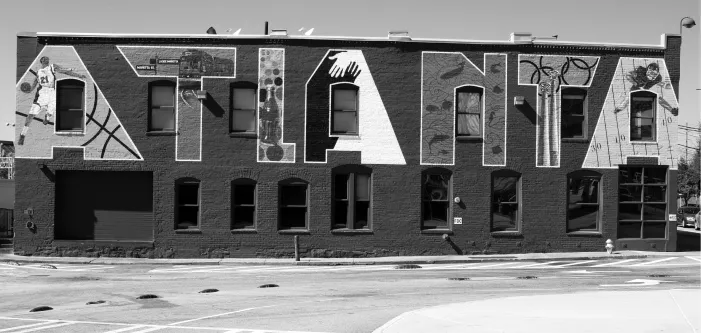 Hype
Your

Style

Smokers Select is a conscious, community-based streetwear brand that creates apparel to uplift and celebrate Afrocentric cultures around the world.

Start Shopping View events

Introducing Sun & Shade
From the Egyptian pyramids to the Indian ocean.
From Freetown to Cape-town. Sun & Shade is the epitome of vacation styling. The Brand represents the energy of adventure, mystique, luxury, and refinement of the first continent. The apparel inspires a sense of curiosity a longing to wander and look regal while you do it.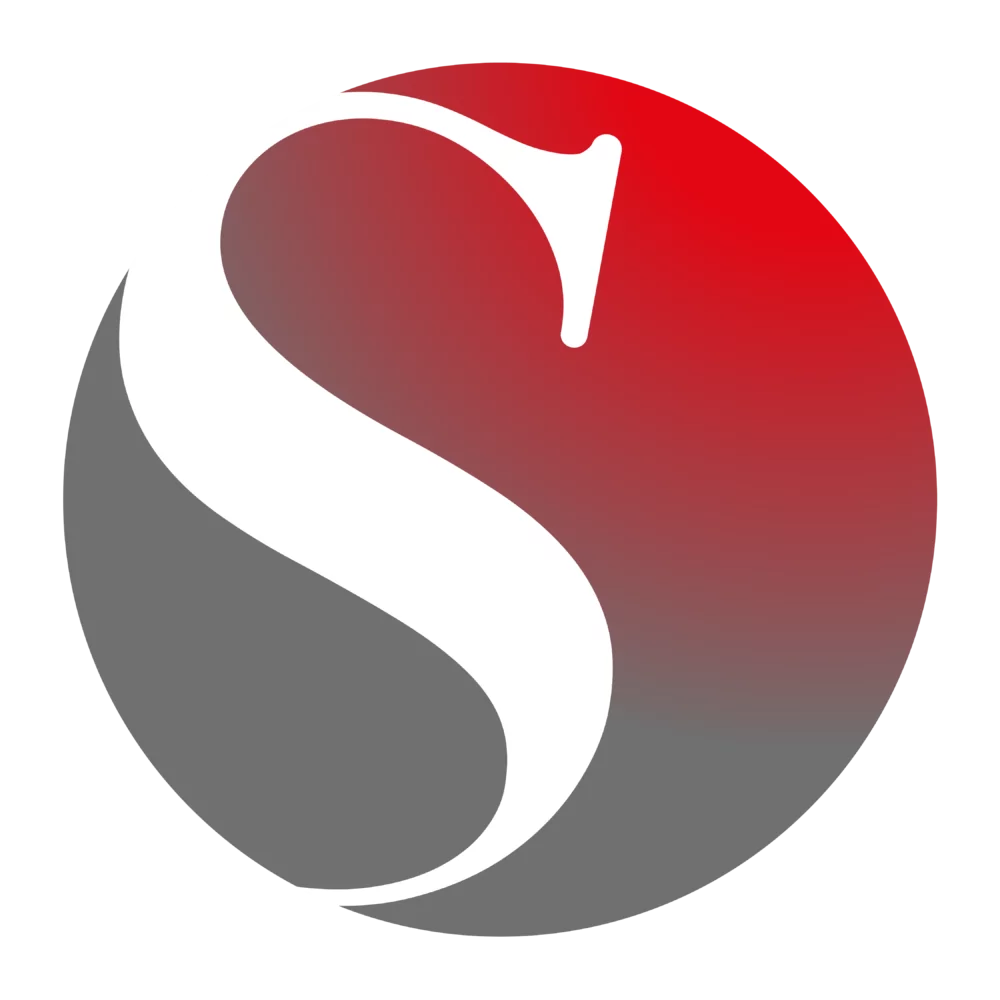 Introducing S2
The activewear line from Smokers Select. On every continent and in every version of Sport, descendants of Africa are the benchmarks of excellence. It is in our DNA, our way of life and in some cases a way to a better life. The S2 Collection manifests the aspirations of power over self, commitment to greater vision, and the unending pursuit of excellence.
Smoke Show
The Smoke Show is a portal where we highlight all of our videos, podcasts and live events. Stay up-to-date with all your favorite podcasters and kick back with some of our live and uploaded videos.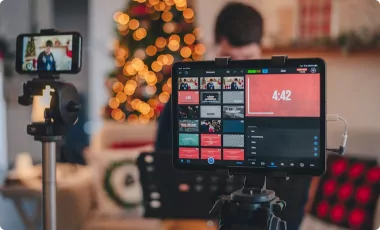 Enjoy the videos and music you love, upload original content, and share it all with friends, family, and the world on Smokers Select.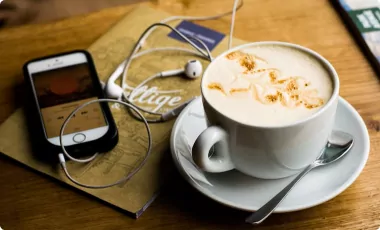 Whether you're just diving into how to listen to podcasts or searching for a few recommendations to refresh your queue of old reliables, our podcasts have something for you.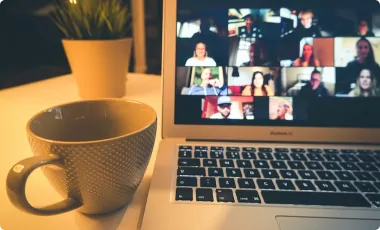 Each event is covered live by our team & our partner organizations, taking questions from the audience in real-time.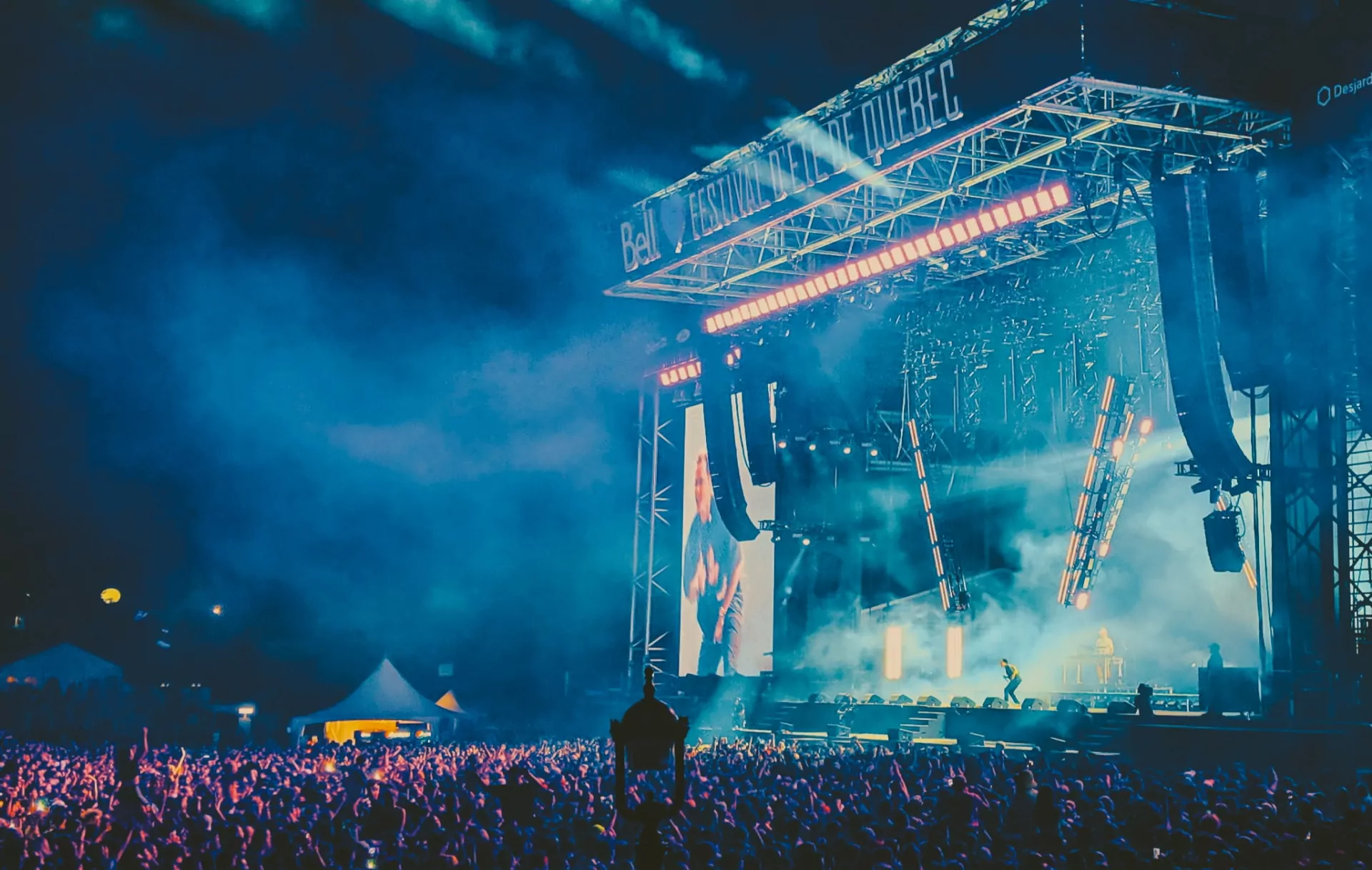 Smoke deck
The Smoke Deck is a portal where we profile artists, DJs, and other performers. We profile a different artist every month, allowing you to interact with some of their content. Click the button and start your journey.
Smoke Deck
How our items are made?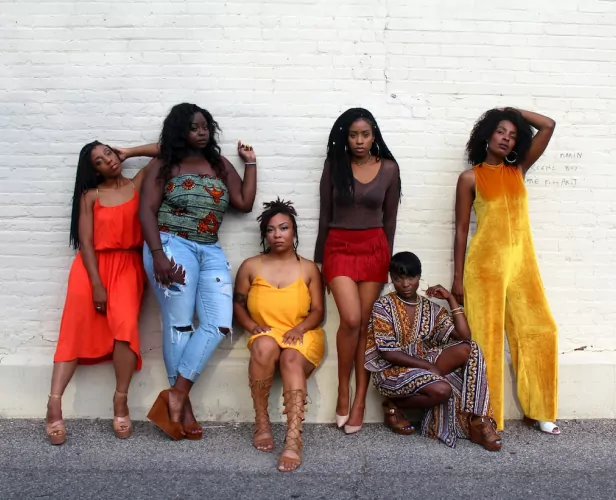 Our product's history
Here at Smokers Select, we believe in understanding origin when it pertains to matters of culture and we also believe in having an informed customer. That being said we are proud to say that Smokers Select Apparel is made in Kenya by Kenyans.
On this History page, we will endeavor to educate you on the Geography and History of the place and the people that create our designs
Read more