Our events
Our events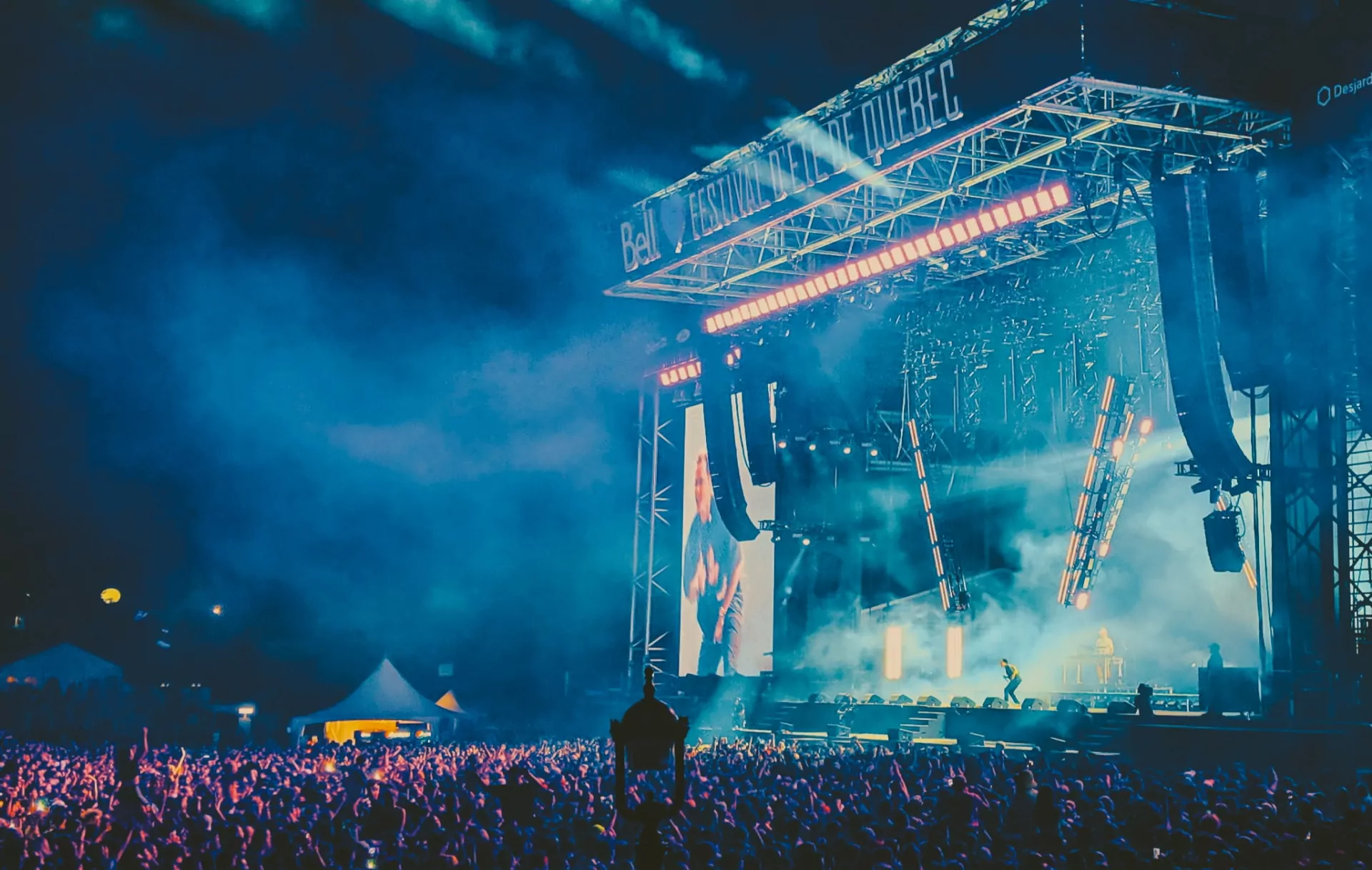 Smoke deck
The Smoke Deck is a portal where we profile artists, DJs, and other performers. We profile a different artist every month, allowing you to interact with some of their content. Click the button and start your journey.
Smoke Deck
Smoke Show
The Smoke Show is a portal where we highlight all of our videos, podcasts and live events. Stay up-to-date with all your favorite podcasters and kick back with some of our live and uploaded videos.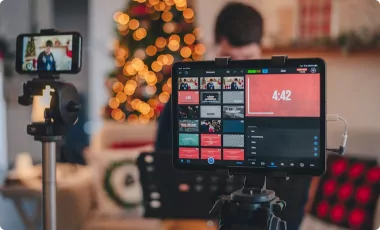 Enjoy the videos and music you love, upload original content, and share it all with friends, family, and the world on Smokers Select.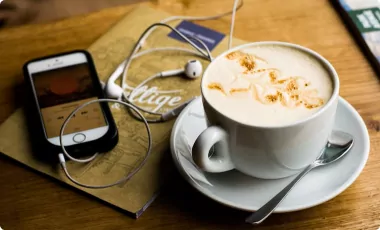 Whether you're just diving into how to listen to podcasts or searching for a few recommendations to refresh your queue of old reliables, our podcasts have something for you.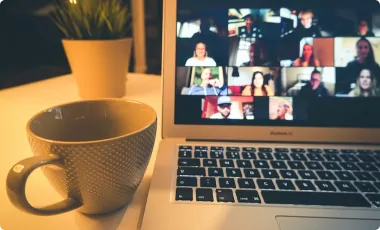 Each event is covered live by our team & our partner organizations, taking questions from the audience in real-time.