Nairobi
events
What comes to mind when we think about events in the city of the sun; and the capital of the Safari is; Shangwe! which is Kiswahili for Joy.
The East African city that never sleeps is fast becoming the mecca for culture and creativity, and we cannot wait to share with you what this town has to offer. Like we say in Nairobi......
Karibu Sana and feel at home!
Upcoming events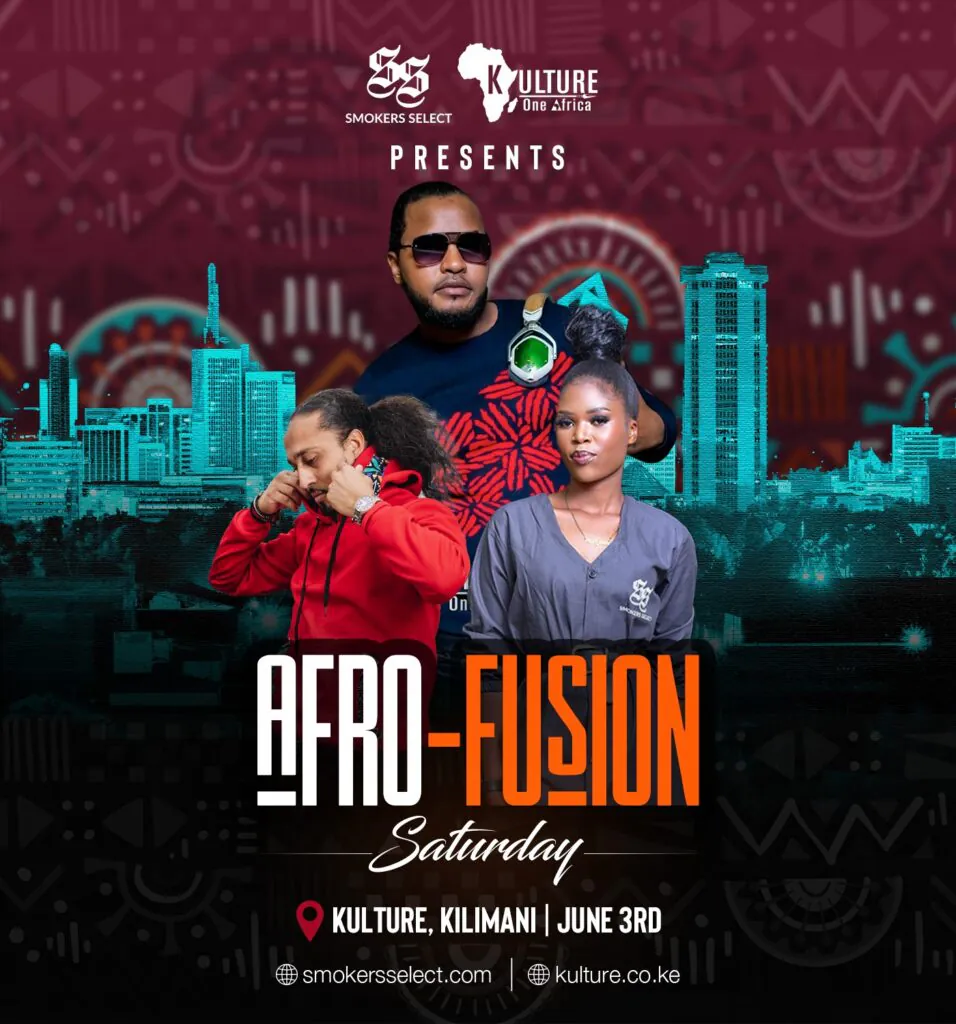 AfroFusion Saturday @ Kulture
Free
03 June 2023
8:00PM - Late
Performers

DJ Khaled

Ella Mai
Hosts

Megan Thee Stallion

Skepta
Overview
Looking for a unique and exciting way to spend your Saturdays? Look no further than Afro fusion Saturdays @ Kulture. This must-attend event offers a fusion of music, art, and fashion from both the US and Kenya, providing a one-of-a-kind celebration of diverse cultures.
At Afro fusion Saturdays, guests can enjoy a variety of cultural elements while sipping on the event's signature Smoker Select Cocktails. With every detail carefully curated to highlight and depict different cultures, you're sure to have an unforgettable experience. So join us every Saturday at Kulture for a truly special celebration that showcases the beauty and richness of our global community.
More details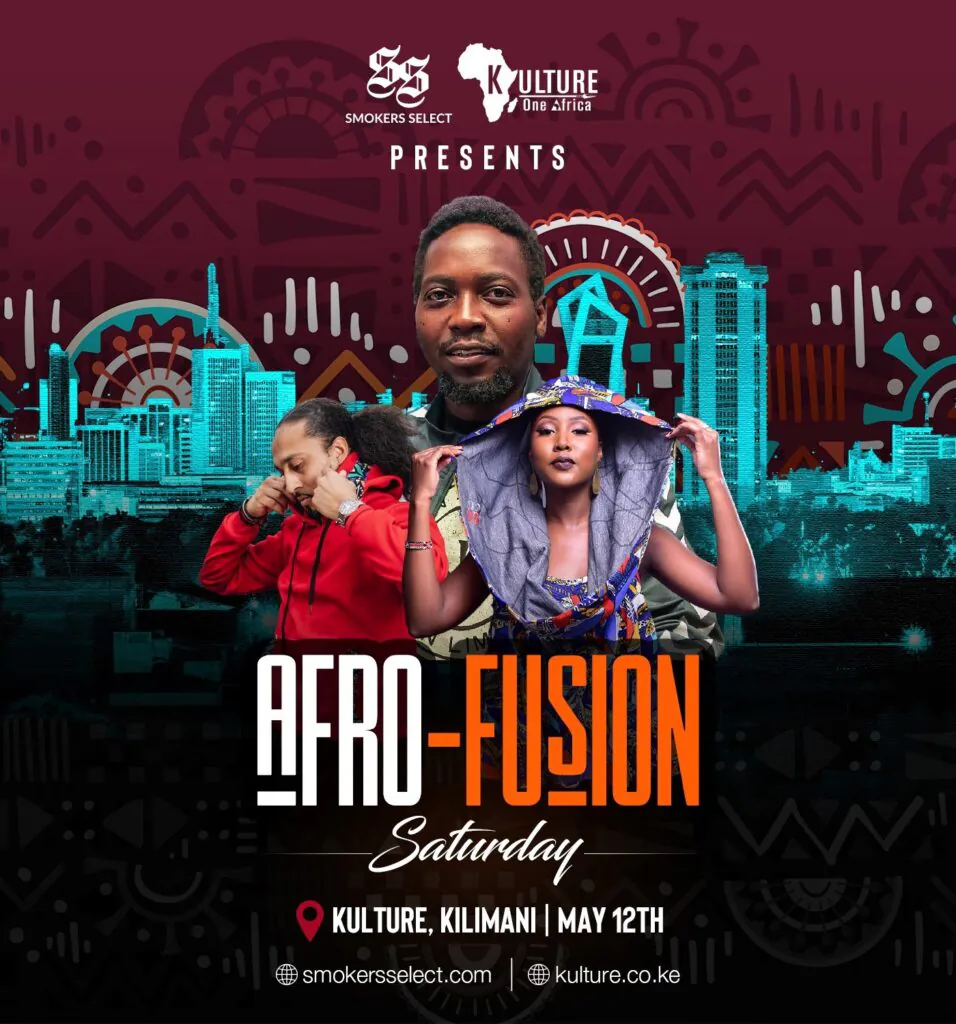 AfroFusion Saturday @ Kulture
Free
05 May 2023
9:00PM - Late
Performers


Hosts


Overview
AfroFusion Saturday @ Kulture
A celebration of Afrocentric culture and heritage through Art, Music, and Fashion.
More details